Your Trusted
Container Freight Station


We move your world

Our Services
With over 60,000 square meters, located on Lasalle road, Bangna area,
Sintanachote Co.,Ltd. was the first Thai private Container Freight Station that
provides efficiency service with international standard.
About
Sintanachote
Sintanachote was founded in 1988 as one of the largest private off-dock
Container Freight Station in Thailand. We have been managing various
import and export logistics and numerous cargo freight management
service for almost 30 years. Our reputation for providing quality services
is endorsed by many international NVOCCs, freight forwarders,
as well as freight owners.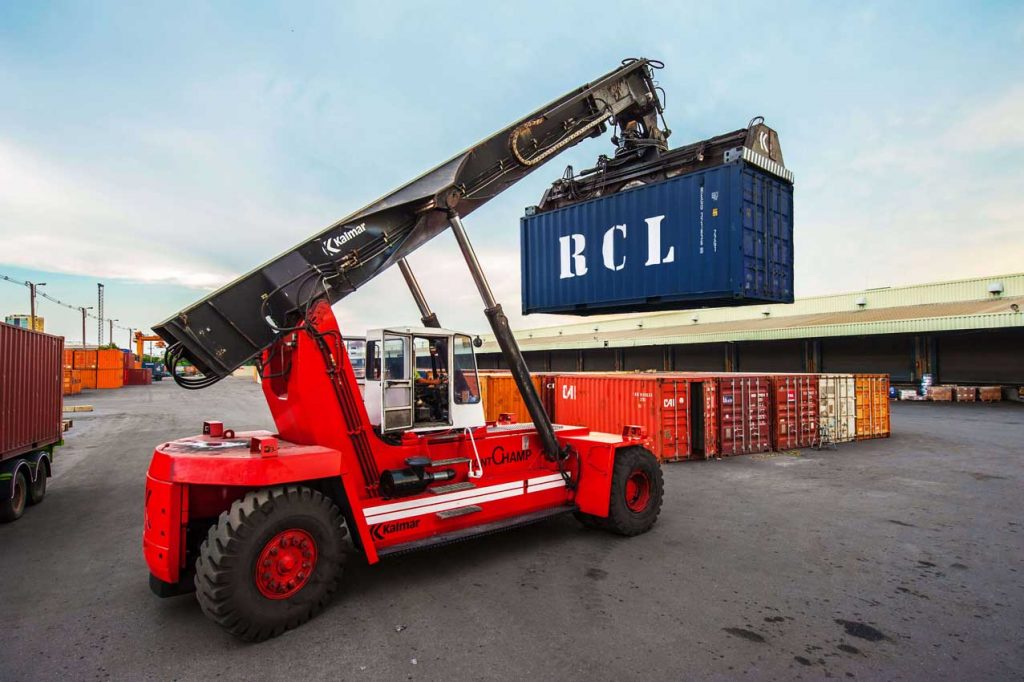 Over 15,000 square meters facility of warehouse storage

With only 10 kilometers from Bangkok Port, Sintanachote's strategic location can provide customers with great convenience for all logistics requirements.
The 15,000 sqm covered warehouse facility can accommodate stuffing activity rain or shine. Our readily available heavy-lift and special
material handling equipment enable Sintanachote to achieve throughput of 102,700 TEUs or approximately 1.3 million tons.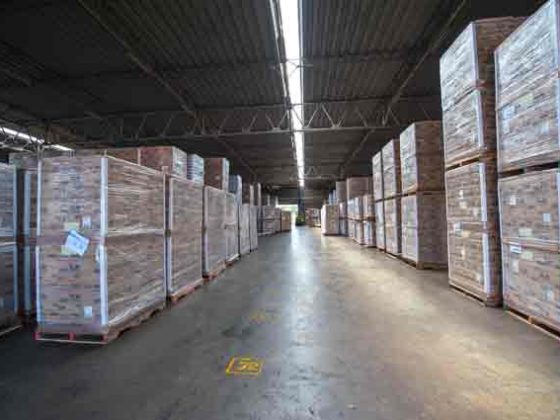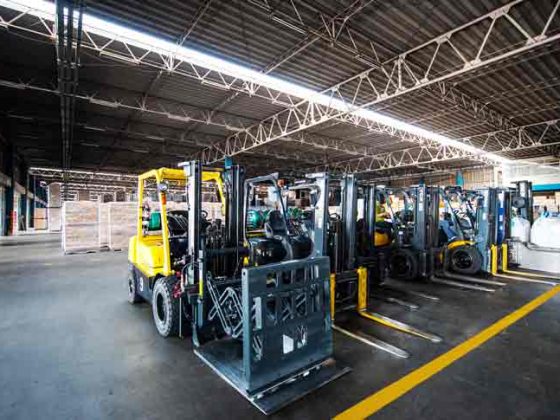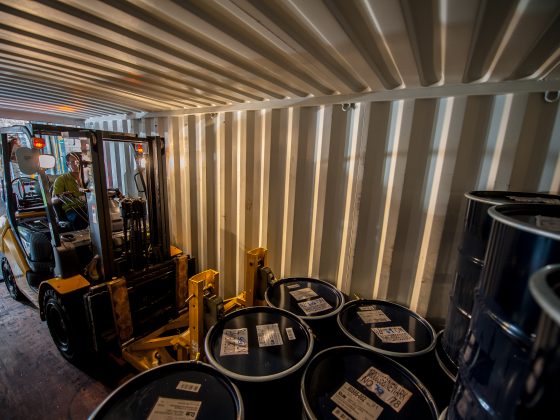 Being able to offer customer the full range of integrated services

Customers can rest assure that their freight will be professionally handled by our team of experts with international warehousing
and distribution expertise. In additional, the facility is guard-monitored coupled with CCTV camera surveillance to comply
with C-TPAT international security standard at all time.

Certificates
Sintanachote has been certified with various standards and systems to improve our business efficiency and service quality,
reducing risk of error, also to build long-term trust and increase confidence with customers.
The Custom–Trade Partnership
Against Terrorism
Certificate no. # TH00382/2017–SAS
A voluntary supply chain security
program led by U.S. Customs and
Border Protection focused on
improving the security of private
companies' supply chains with respect to
terrorism and to mitigate the risk of loss,
theft, and contraband smuggling.
Quality Mark
Granted by Department of Land Transport
Certificate no. # ขบ.สน.ค.0083/2559
Q-Mark is a certification which is issued
by DLT for service providers. To be successfully certified, Sintanachote has ensured that truck management is at its best to provide top quality service for those within the supply chain.
Quality Management System
Certificate no. # 23Q18836
The standard is well accepted internationally
and is beneficial for customers and the company itself.
Sintanachote has received
ISO 9001:2015 certification in 2017.
A number of assessments is applied to
all areas of the company which is known
as Quality Management System.
Voice of Customers
Very friendly and professional staffs who are always willing to work together with you to find the best logistics solution.
It is a one stop service! From inventory management to route–to –route deliveries.
NARIT VITTAYAVARAKORN (MR.)
- CHIEF OPERATING OFFICER OF H2FLOW BEVERAGE CO.,LTD.
สะอาด ปลอดภัย บริการฉับไว ประทับใจลูกค้า
PITAK AEUNGSAKULPITAK (MR.)
- GENERAL MANAGER OF BANGKOK WELDING (THAILAND) CO.,LTD.
มีระบบการบริหารงานครบวงจรสำหรับงานคลังสินค้า และมีความรวดเร็วในการจัดการด้านขนส่งสินค้า
NANNAPHAT SANRALUEK (MS.)
- SALES EXECUTIVE OF FREIGHT EX CARGO CO.,LTD.
ตู้เข้าเร็ว รับเร็ว คืนเร็ว ตรงต่อเวลา
พนักงานขับรถมารยาทดี อัธยาศัยดี
ความถูกต้องในการวางบิลดี เวลาวางบิลเหมาะสม
คุณปฐมภรณ์ อันตะโก
- หัวหน้าส่วนงานเอกสารส่งออก UNION TEXTILE INDUSTRIES PUBLIC COMPANY LIMITED
Contact us
Please fill out the form below, we will contact you as soon as possible.