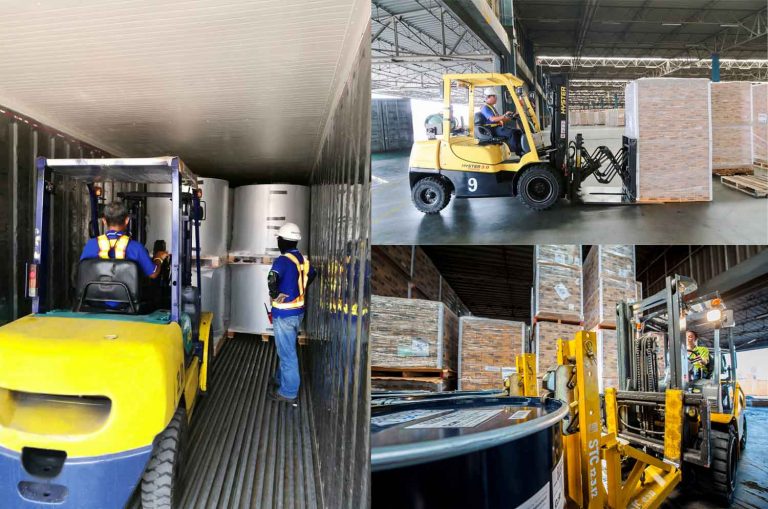 Container Freight Station
Sintanachote offers facility for container stuffing &
unstuffing with a 15,000 sqm warehouse space and
28 loading bays to accommodate truck of all sizes.
We are equipped with various type of material handling
equipment for different type of packaging such as
jumbo bags, drums, rolls, bales, etc.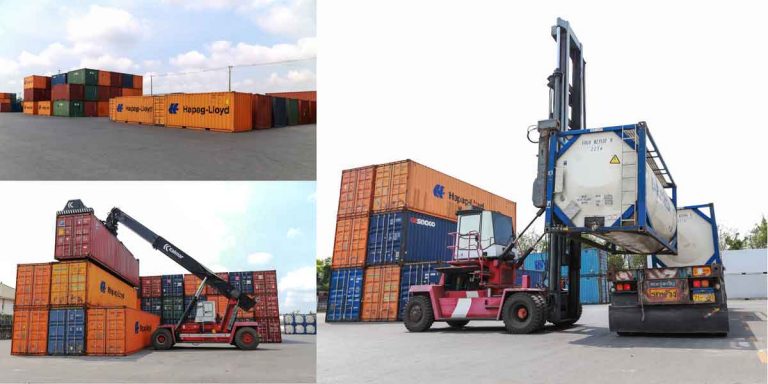 Container Yard & Depot
We occupy over 50,000 sqm of well-paved land to
provide storage space for box operators. We also have
80 reefer plugs available for temperature-controlled
containers. The facility is well equipment with standard
heavy lifting equipment such as empty container handler
and reach stacker up to 42 tons lifting capacity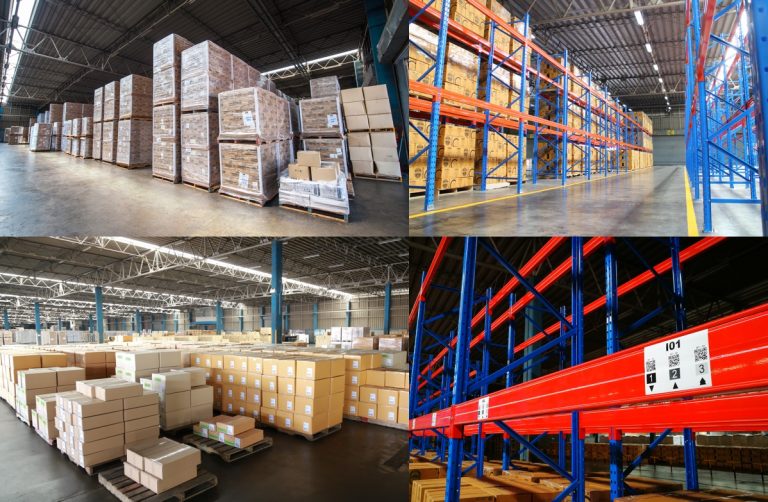 General Warehouse
Storage racks are made available for longer-stayed cargo.
This also serve as a distribution hub managing inventory
using a warehouse management system based on
first-in-first-out basis or as specified by customers.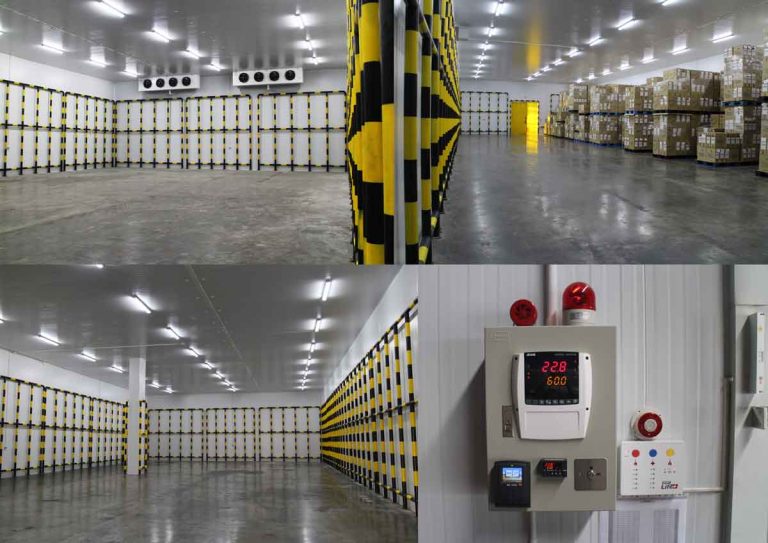 Bonded Warehouse
Our bonded area serves as an area for clients to keep
their imported raw materials or finished goods without
yet having to pay tax and duty.
Besides, Sintanachote offers a temperature-controlled
facility for cargo that need special care and are sensitive
to Bangkok unpredictable climate. Our insulated
warehouse and superior customer care can provide a
refrigerated storage solution tailored to meet customer
individual needs.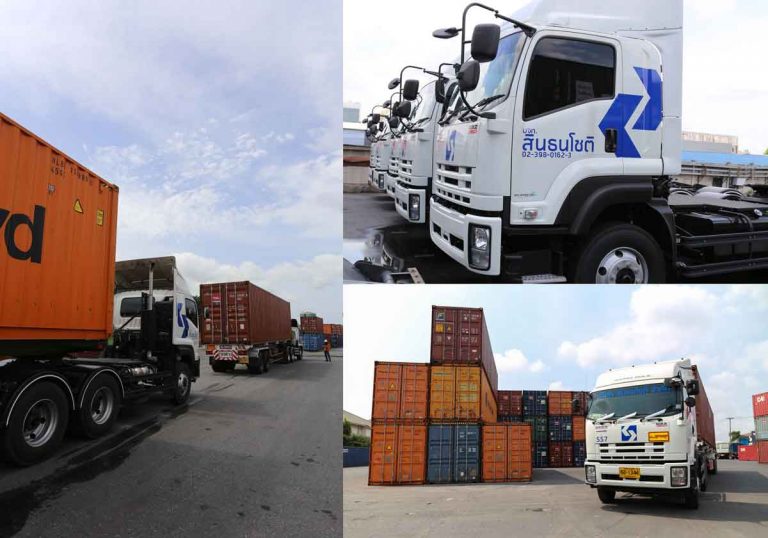 Transportation
A pool of fleet is available at your service for both
dry and reefer containers. Our drivers are well-trained
and all trucks are well-maintained by our in-house
mechanical team. We have obtained Q-Mark certificate
which put us on international standard to ensure goods
are being delivered on time and in good condition with
GPS tracking system.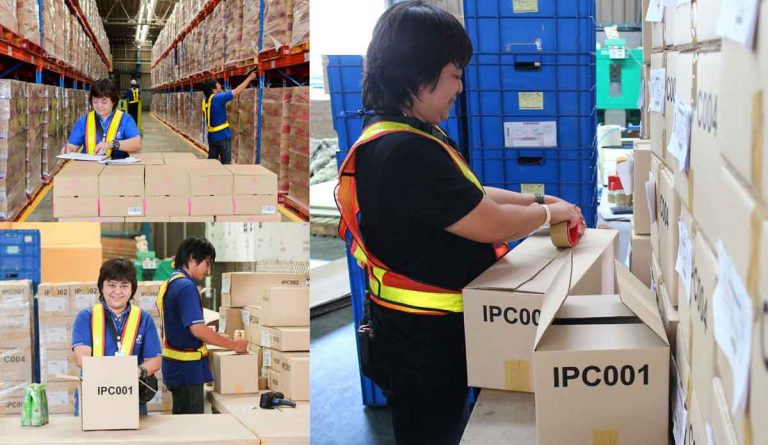 Distribution Center
With proximity very close to town, Sintanachote is a
perfect place for e-commerce logistics activity.
We help SME's and other businesses alike for cargo
storage, order picking, and dispatch of goods through
our partners. Shipments into town can be as fast as
minutes by motorbike.